Model NO.: CO. o1

Production Scope: Parts Production Line

Trademark: SONGSHAN

Transport Package: Wooden Case

Specification: 1.5 m3

Origin: Henan

HS Code: 8514300090

Product Description

 
Basic information
Max. temperature
300ºC
Temperature accuracy
± 2ºC
Controlling type
 programming controller
Temperature controller
Intelligent digital controller
Type of heating pipe
SQR5-220/1KW (12 pipes as 1 whole set)
Inside dimension
L x W x H mm - 1050 x 1000 x 1550
Outside dimension
 L x W x H mm - 1250 x 1400 x 1900
Max. Outside dimension
 L x W x H mm - 1400 x 1650 x 2200
Blower Type
 Multi-Blade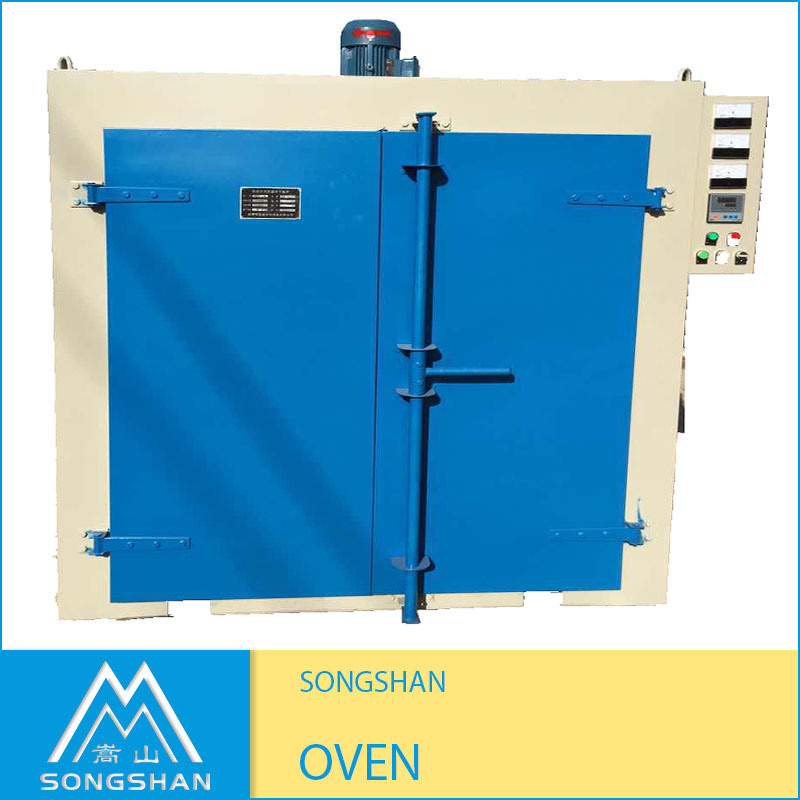 Brief introduction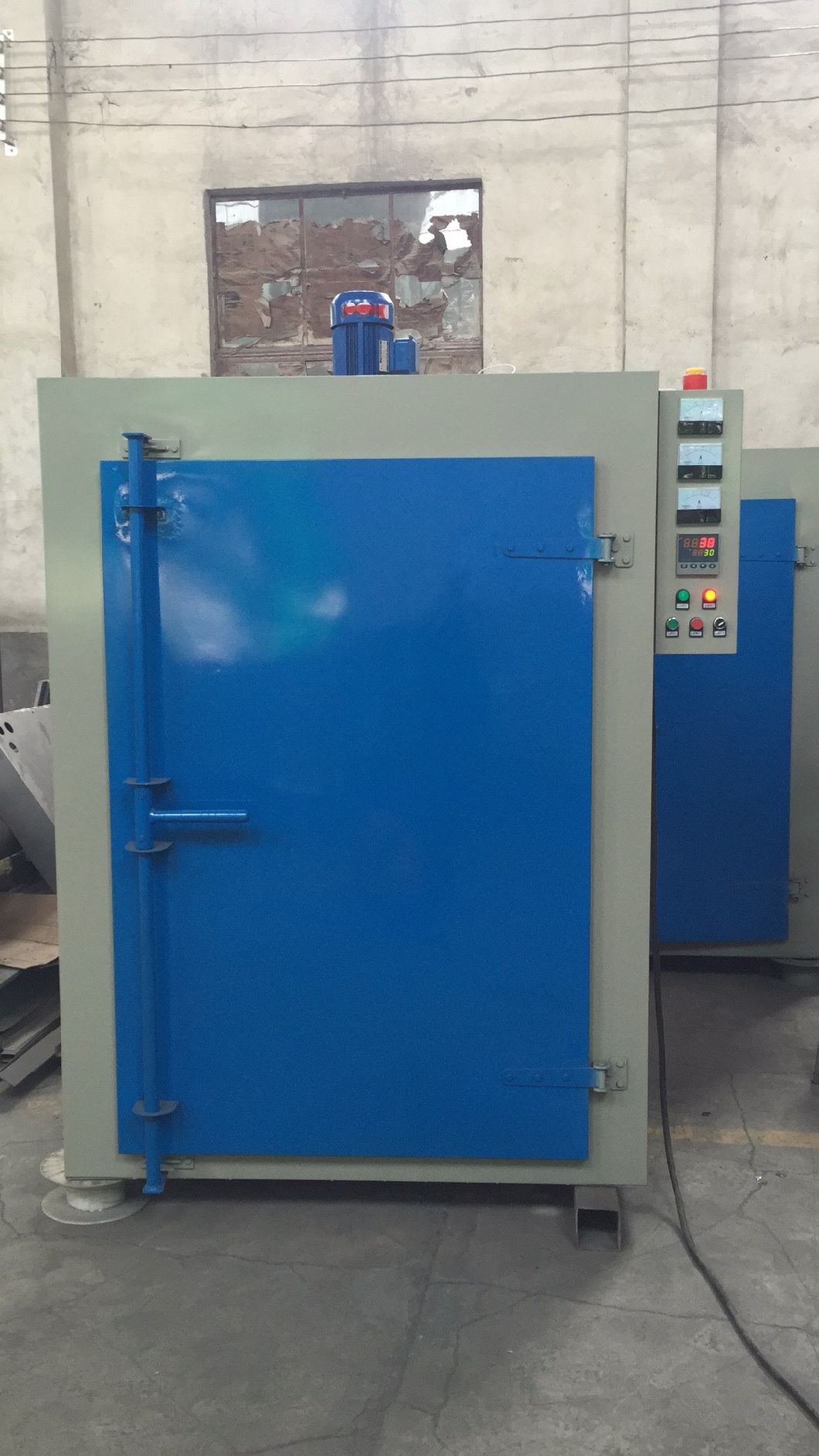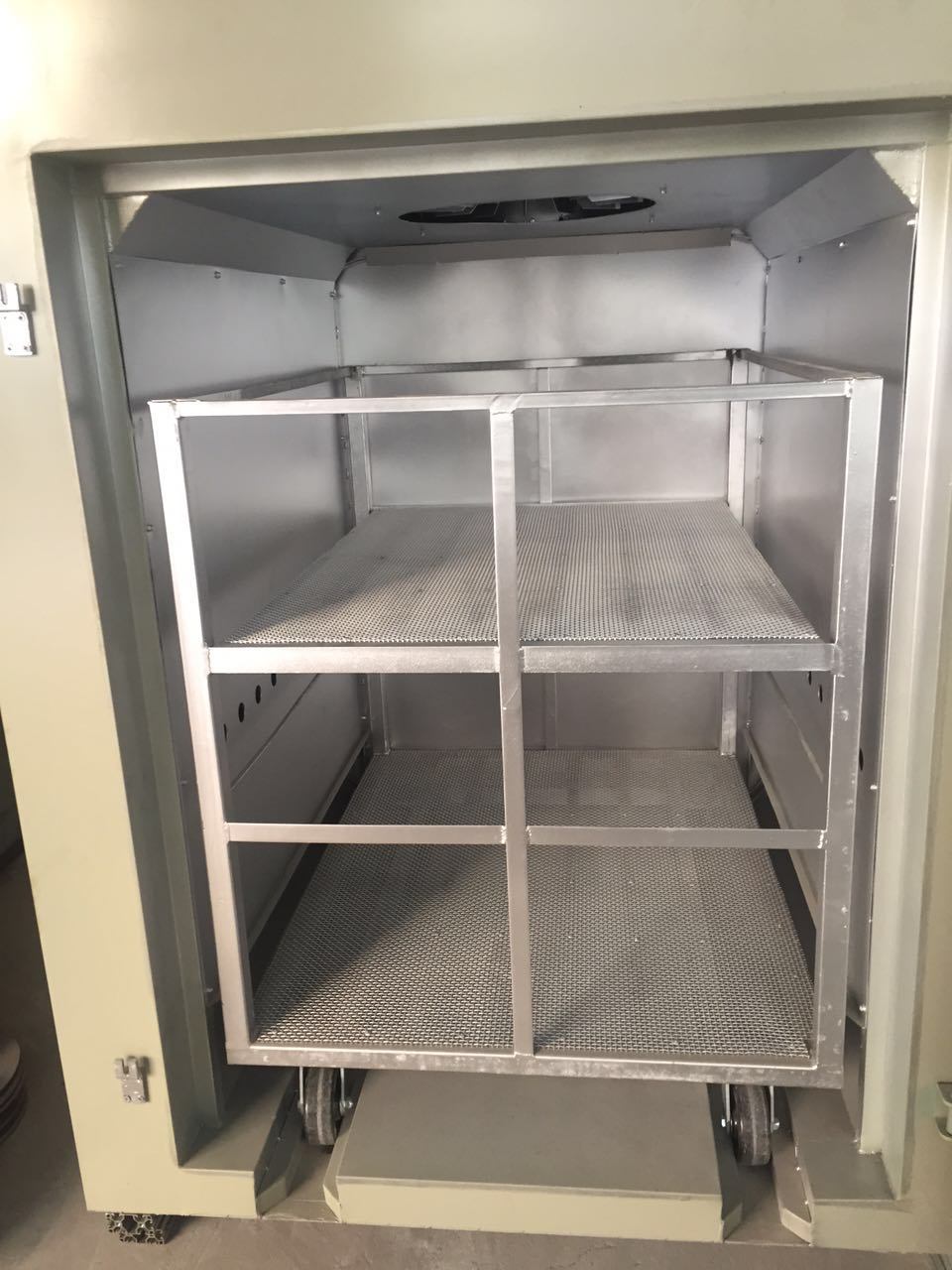 The equipment is a flap disc curing oven, the thermal control adopts the intelligent

control system, the heating element is SRQ5-220/1.The curing oven body is

equipped with a single-fan forced heat cycle.

Technical Data

Machine color white RAL 9003

Regular electric supply 380V - 50Hz (customized available)

 
Electrical System
Thecuring oven is mainly used for elastic mill hardening, adopting tubular electric

heating element inside the furnace heating air, using a single fan for furnace hot

air circulation, can according to the technological requirements for furnace

temperature control
Furnace installation
The furnace must be mounted horizontally on solid foundation.
Operating instruction.
Curing oven after several generations of development machine, and now developed

into direct put the flap disc  on the little car, and then send the car along the established

orbit inside the oven, to protect the operator from being ultra high temperature in the furnace.

Packing

Use wooden case packing, plus moisture-proof bag.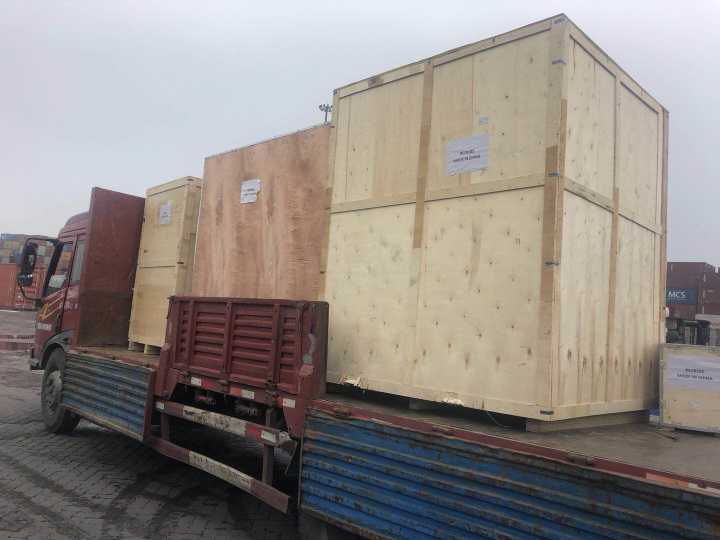 Contact Us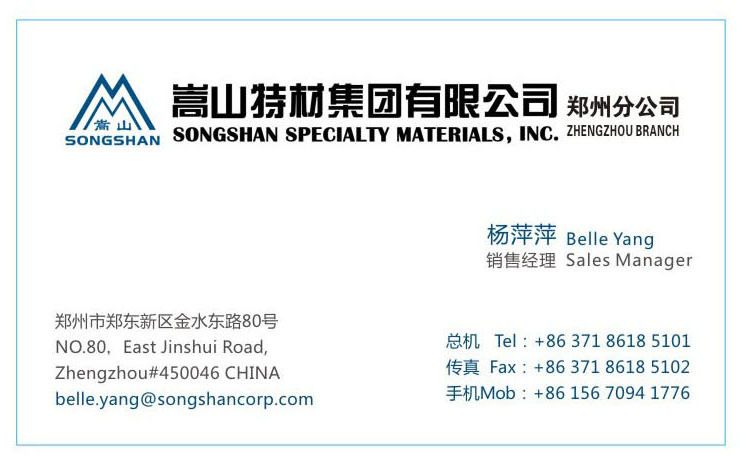 We manufacture cold room sandwich panels in a wide range of thickness, with different thermal insulation cores, panel joints and profiling of the steel facings, all of which have a significant influence on the performance characteristics and the appearance of the structure.
Sandwich panels with polyisocyanurate foam (PIR) and polyurethane foam (PUR) core are particularly suitable for the structures with very high thermal performance and fire safety requirements, as well as for the structures with the risk of water condensation in the thermal insulation.

Fast-fit Pir Panel , Pir Sandwich Panel, Pir Insulated Panels, Chiller Room Panels for cold room:
The core material of PIR Sandwich insulation panel is a product of polyisocyanate and polyether type or polyester type polyol in a certain proportion of the reaction.
The features of PIR insulation panel: Good heat conductivity, great water absorption, good in temperature preservation performance, excellent compressive strength and tensile strength, not easy to deformation, it is widely used in maintaining the combination of Cold Storage structure.

Pir Panel,Pir Sandwich Panel,Pir Insulated Panels,Chiller Room Panels

Shandong Atlas Refrigeration Technology Co.,Ltd. , https://www.atlascoldroom.com